WHAT WE DO
Have you ever noticed how hard it is to find reviews for products and services that you can trust here in South Africa? There's a lot of stuff about what you can get in Western countries, but of course we want content that's localised for us.
That's where we come in.
Top Reviews is your go-to place for reliable, in-depth, and critical reviews for products and services in Johannesburg. We have quality content and top-notch reviewers who can give you honest feedback so you never have to look anywhere else.
Welcome to our website and we hope you become part of our growing online community that aims for better services worth every rand!
THE TOP REVIEWS TEAM
Meet our staff: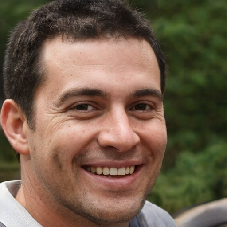 Greg Williams
Contributing Editor
Greg has called Johannesburg home since birth and loves few things more than showing others how beautiful the city can be. Aside from serving as one of our contributing editors, he also serves as the logistics director of his family's business. When he's not in either workplace, he's most likely to be found fishing around Blaauwpan Dam.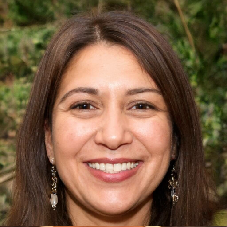 Adine Meyer
Contributing Editor
Adine spent 6 years working for marketing agencies before setting up her own marketing consulting firm in Johannesburg. Soon after that, she joined our team as a contributing editor, and now splits her time between her consultancy and our publication. Her many business contacts across various fields have aided us time and again.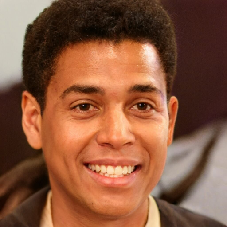 Jabulani Zulu
Staff Writer
Jabulani has always known that he would eventually end up in something related to writing. Ever since he could pick up a pen, he has been entranced by words, their creation, and their comprehension. Today, he's among our most energetic team members, never tiring of being sent to try a new shop or service even if it's far away from the city centre.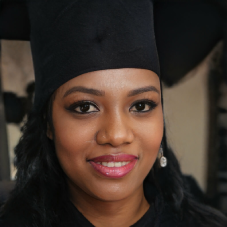 Elna Dlamini
Staff Writer
Elna has an economics degree from the University of Johannesburg, which may explain why she's so intent on finding businesses that offer value for money. She's happiest when finding a bargain and sharing it with others. She also loves to scour Johannesburg's thrift and second-hand book shops.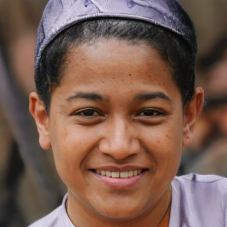 Arno Nkosi
Staff Writer
Arno is another University of Johannesburg alumnus, with a degree in Public Relations. While he worked in that field for a couple of years after graduating, he soon found his way to us and ended up joining the team. Today, he spends more time questioning PR statements from companies than crafting them, serving as one of our most discerning reviewers.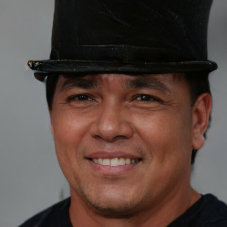 Lerato Jacob
Staff Writer
An artist who has also had some of his work published in anthologies, Lerato is a person happiest when on an adventure. He treats his investigations for us like exploratory journeys, digging deep into each business's history to see what makes it tick and whether or not we should include it in our lists. He particularly enjoys doing restaurant reviews with the other members of our team.
FEATURED ON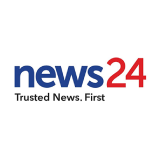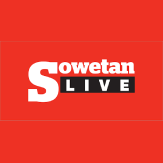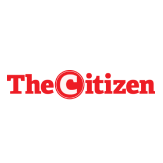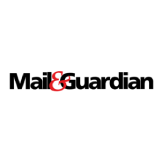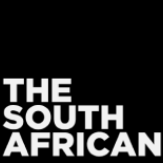 How do we rate and review businesses?
Our reviewers are researchers, investigators, and consumers.
We dig deep into every business that shows up in our radar to see if it's worthy of being named one of our recommended vendors or service providers. We test out what they have to offer, talk to others who've done the same, compare them to competitors, and assess what we got for our money.
Quality and value are key to everything we do. At no point do we compromise on our standards, since our goal is to give you the very best of Johannesburg.
Learn More
How do we make money?
Top Reviews is a reader-supported website, so we can earn commissions on things you may buy or sites you may visit from our pages.
This doesn't mean we'll recommend products or services unthinkingly. At no point will our team list a business as one of the best options if it's short of the standards that we expect. We don't sell reviews, so you can trust that our ratings are made with journalistic integrity.
Learn More