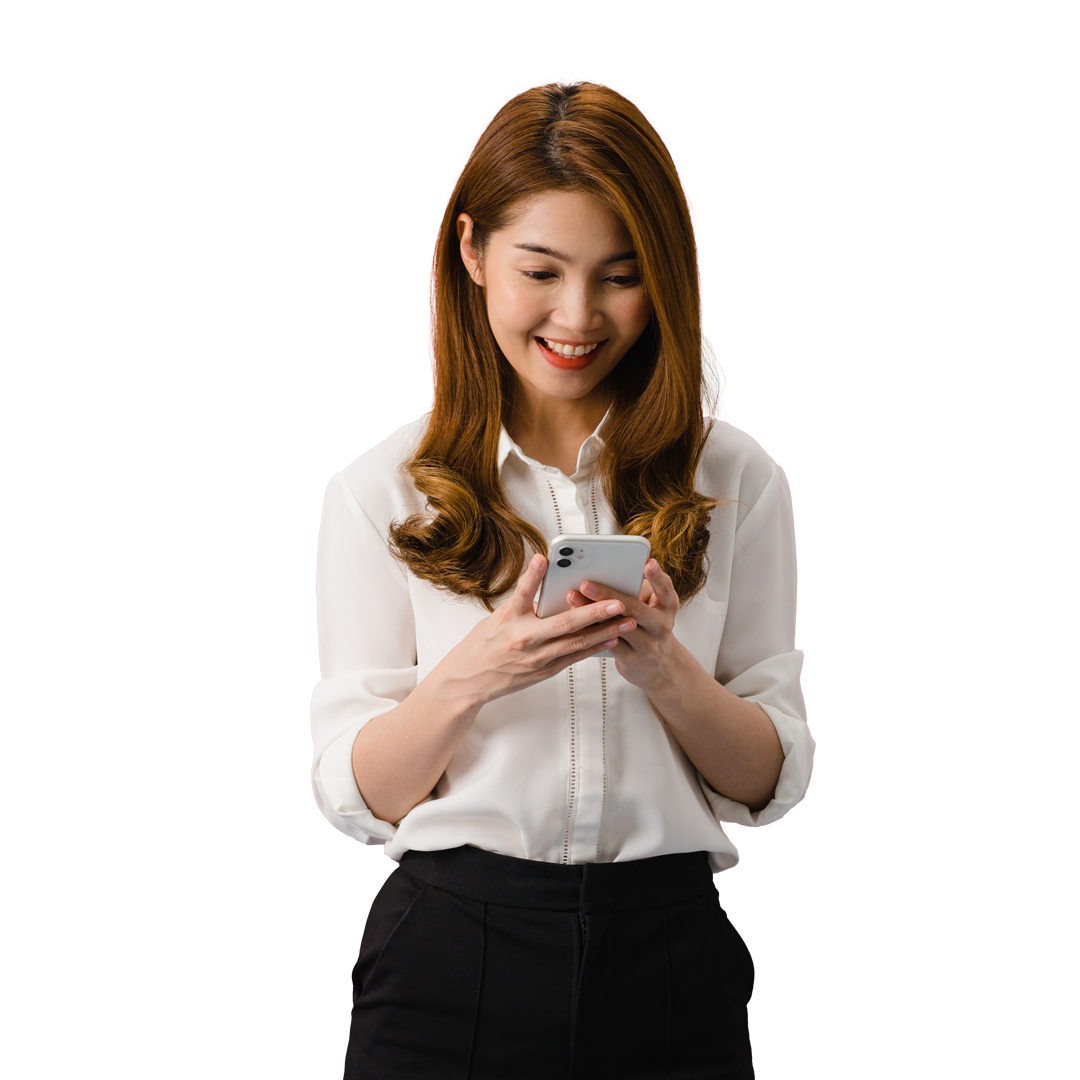 Get in touch with us
Haai, wil jy praat?
Great, because we want to hear what you think! If you have any suggestions, reactions, or questions about our articles about products and services in Johannesburg, please let us know.
You can use the form below or contact us through the information on this page. One of us will get back to you as soon as possible.
1F, 173 Oxford Rd, Rosebank, Johannesburg, 2196, South Africa