Scouring options
We start with a thorough and extensive search through different platforms, databases, sources, referrals, and recommendations. From there, we pick those that speak to us or have a significant following.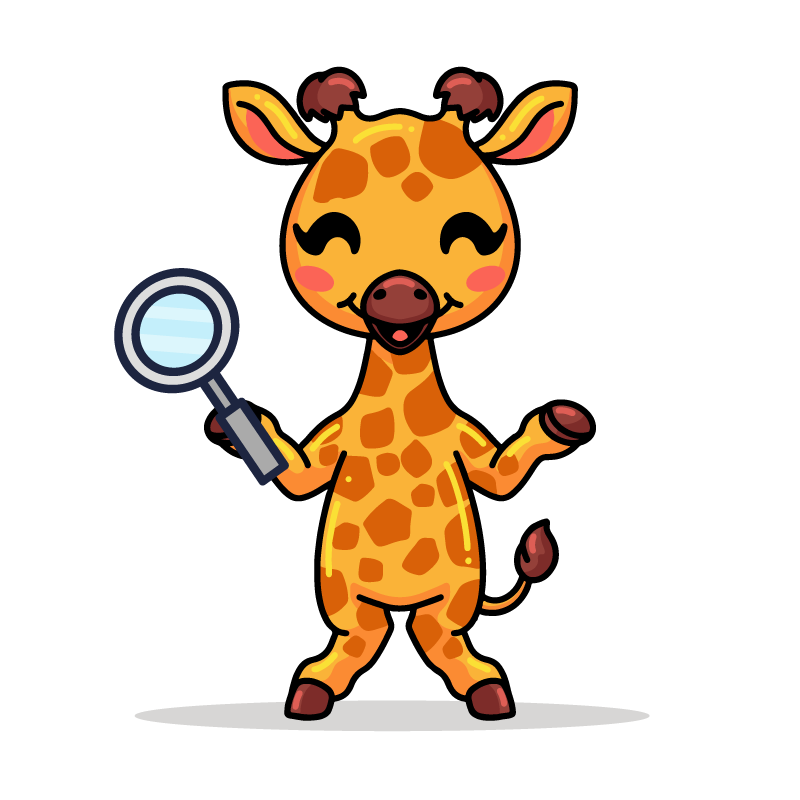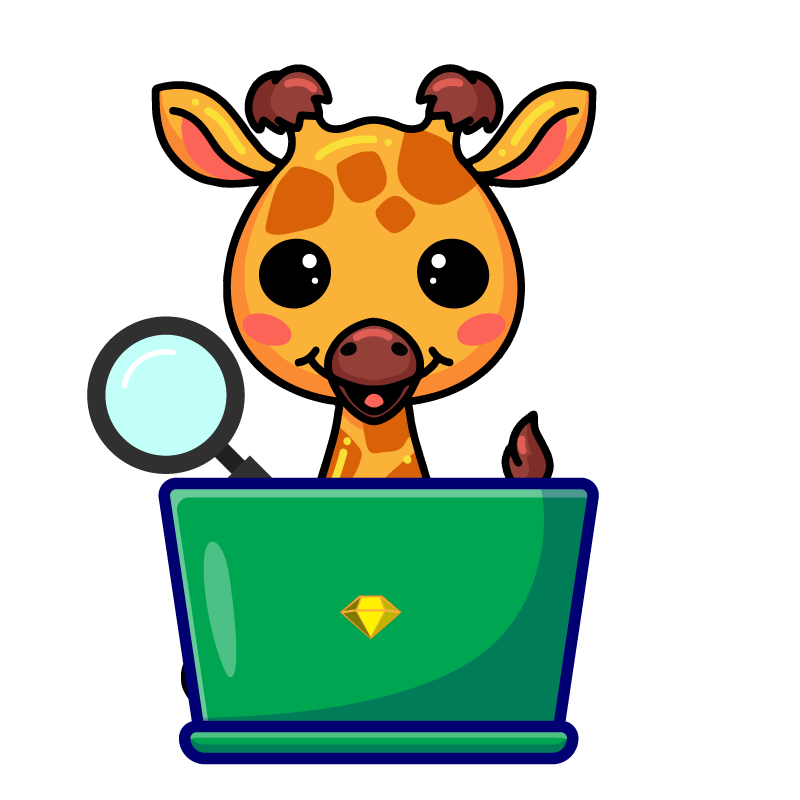 Checking credentials
Once we have narrowed it down, we check the businesses further. We look into their credibility. We look at years of experience, documents, licenses, certifications, awards, and accreditations, among others. We pick the ones with top-notch experience and vast expertise in their industry or field
Checking reviews
We then gauge the user or customer experience. Who better to tell us about the efficiency or quality of a product or service than those who've tried it? Granted, everyone has different opinions. That is why we look for consistency of quality service. .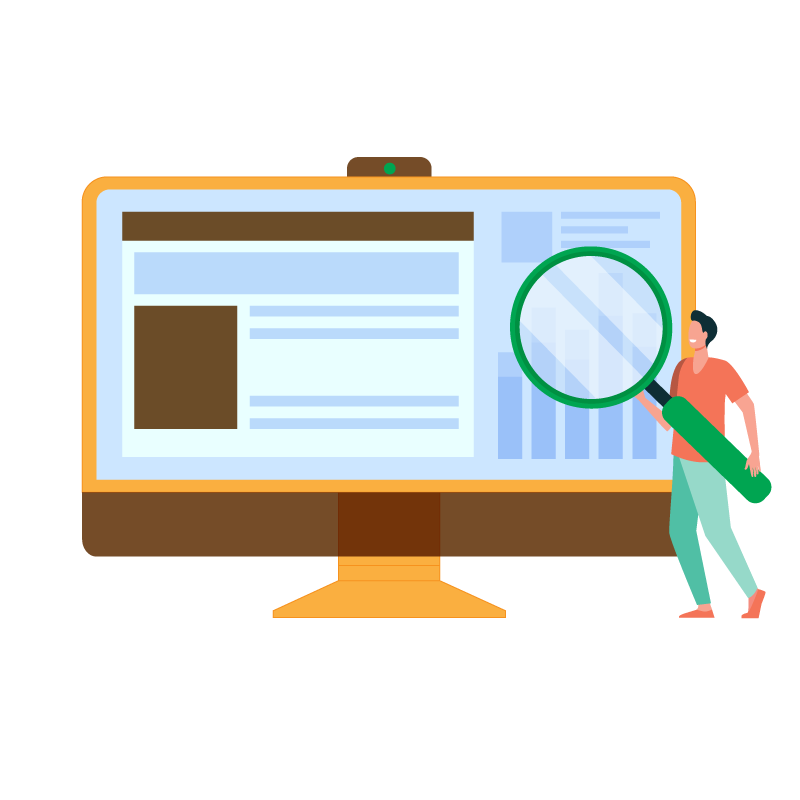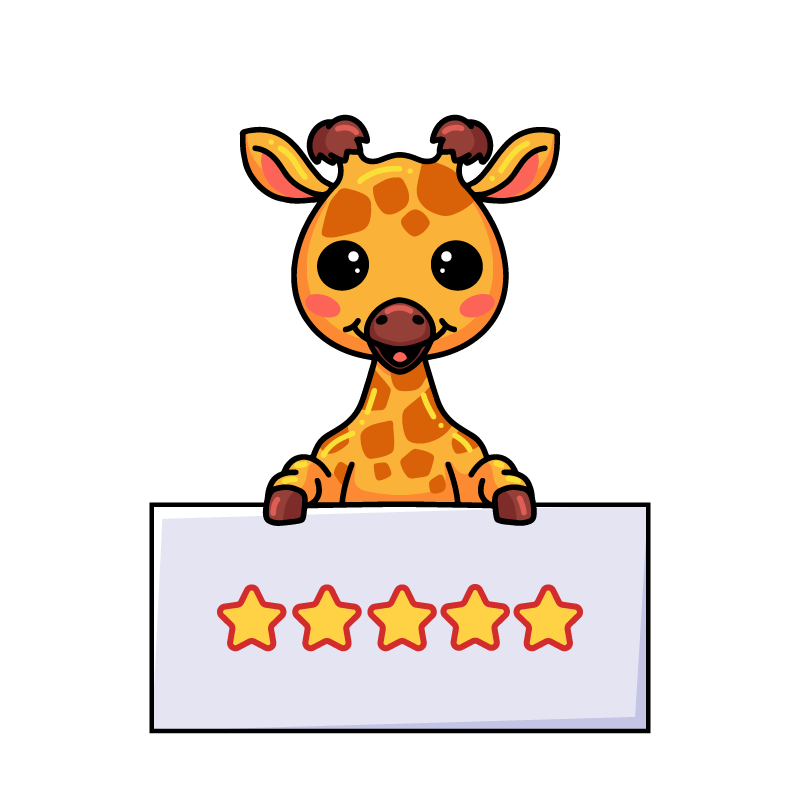 Looking deeper
Once we have our list of candidates, we look even deeper into each one. We check their capabilities and look into what sets them apart from their competitors. What else can the product or service provide? That's the question we ask as we research and screen them further.
Giving it a try
Lastly, we then sample the product and service to see what the fuss is all about. So we buy that product, hire the service, or get that subscription. Once we've tried it ourselves, we then decide on which ones are worth mentioning in our list. .