Categories >
Guides and Tips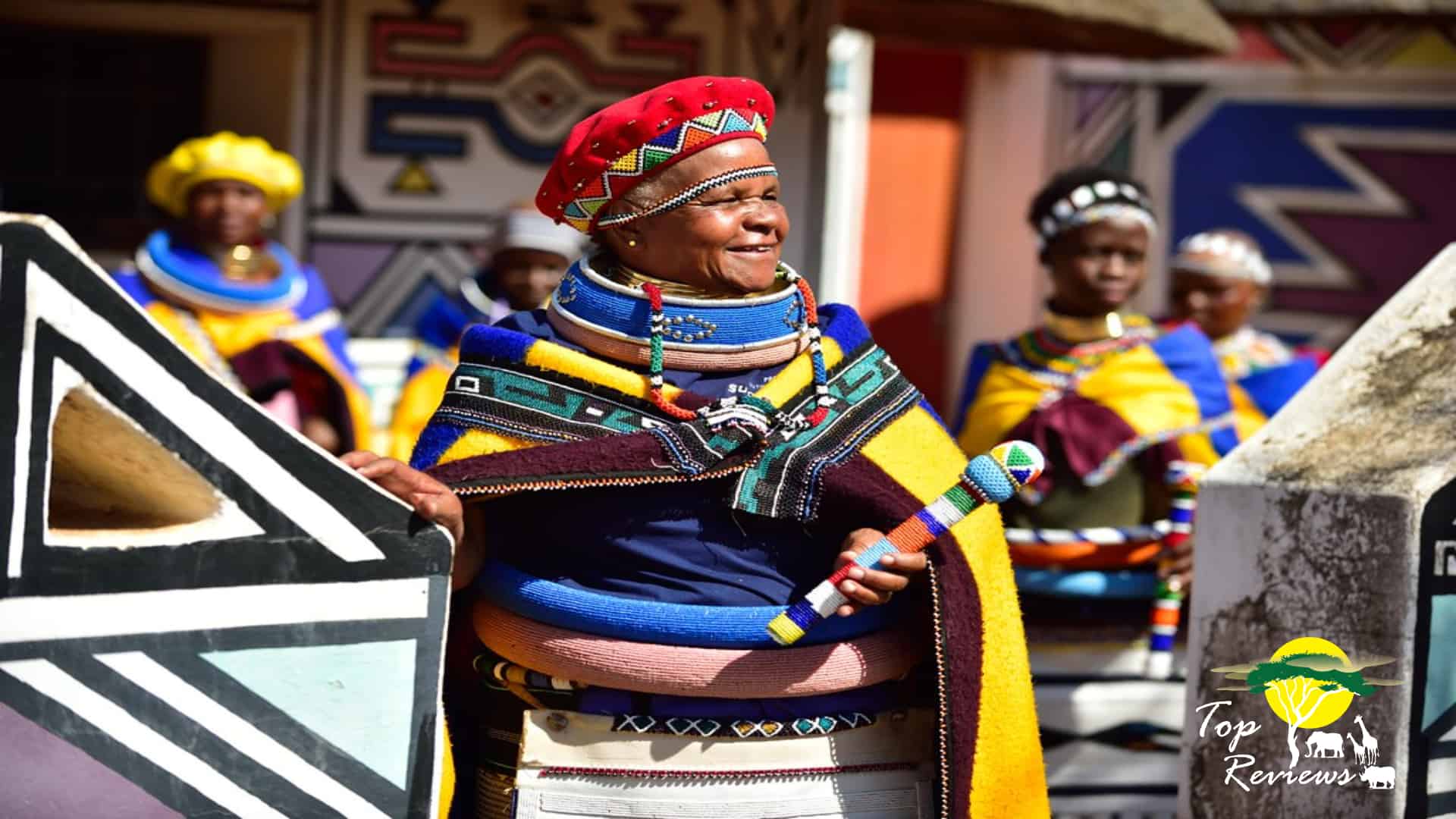 20 Things You Didn't Know about South Africa
When we think about South Africa, the first thing on our mind is the vast savannah plains and iconic mountain ranges that are perfect postcard photos. But there is more to our country than meets the eye.
Here's a fun list of interesting facts about South Africa to help you get to know and appreciate our country even more!
20 Interesting Facts About South Africa
1. South Africa has three capital cities.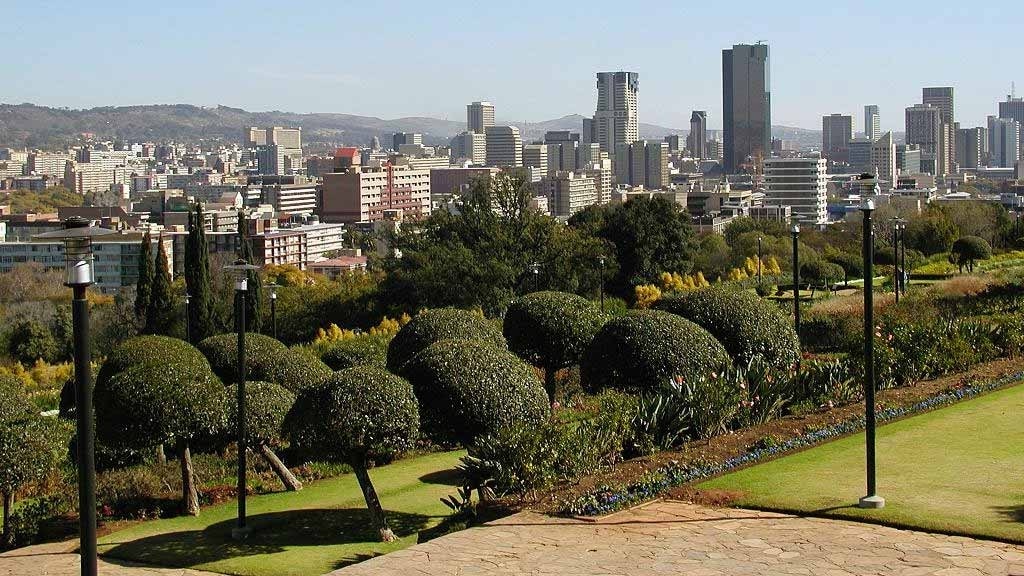 Yes, you read it right the first time. South Africa has three capital cities, not one!
Unlike any other country in the world, the distribution of power is spread equally across the nation, instead of having it focused on one.
In case you're wondering which cities these are, it's Cape Town for the legislative branch, Pretoria for the executive branch and Bloemfontein for the judicial branch of the government.
2. South Africa has 11 official languages – more than any country in the world!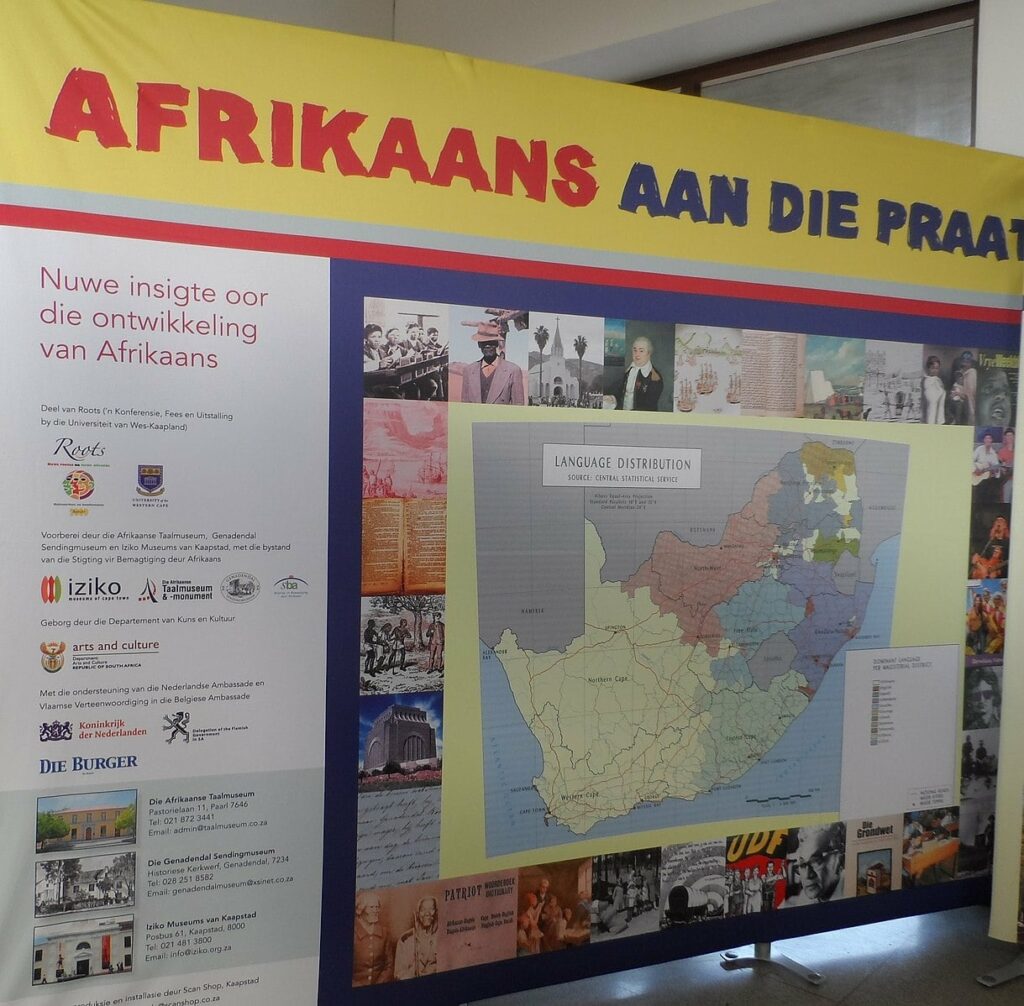 Who needs just one official language when you can have 11? Yes, we're extra like that!
These 11 languages are namely English, Afrikaans, Sepedi, Sesotho, Setswana, siSwati, Tshivenda, Xitsonga, isiNdebele, isiXhosa and isiZulu.
Historically, we also have around 34 established languages part from the officially recognised ones. That's why it's common for most South Africans to at least be bilingual – and we're not bragging, it's simply a fact.
3. South Africa hosted the 2010 FIFA World Cup, being the first African nation to do so.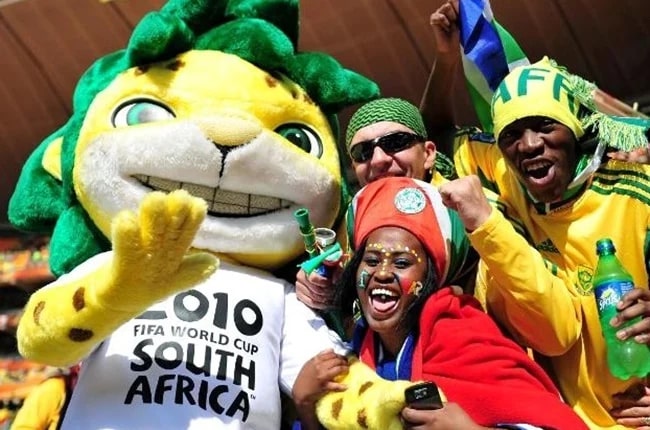 Football is an essential part of South African culture. So, you can imagine our joy when we became the first African nation to host the 2010 FIFA World Cup!
The R30-billion project was a phenomenal success with the construction of 10 stadiums, all of which were jam-packed during matches.
Even the famous Moses Mabhida Stadium (what can you do at Moses Mabhida Stadium?) in Durban was one of the venues for the games.
4. South Africa is where the first successful heart transplant happened.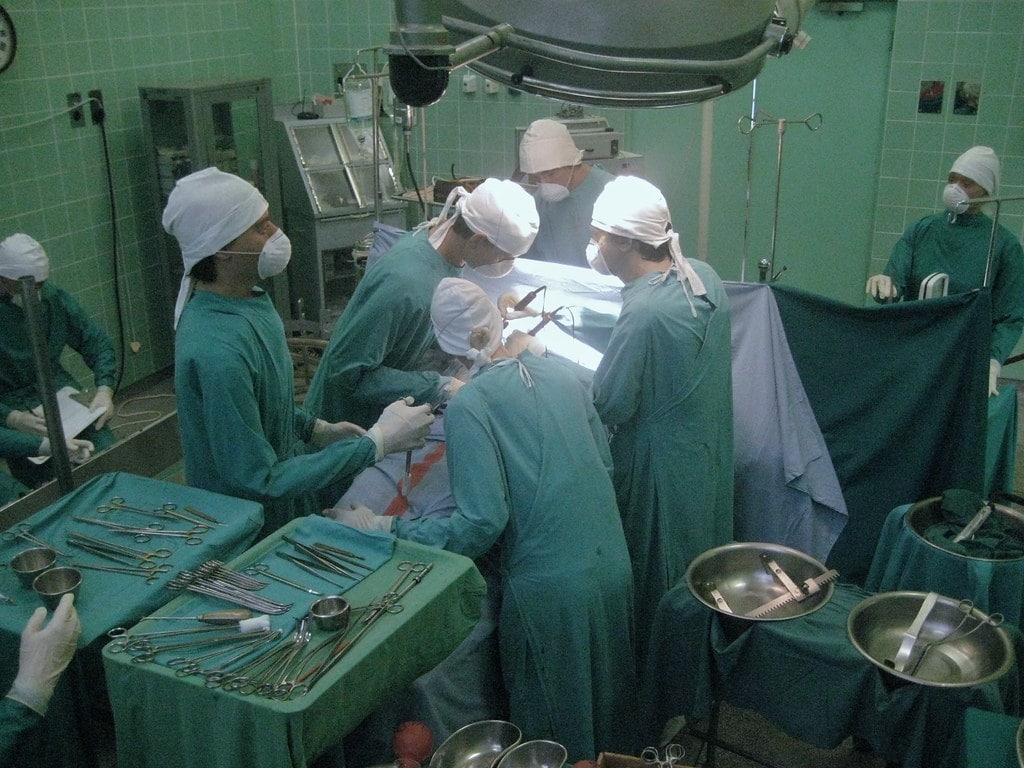 Heart transplants are one of the most difficult surgeries in the world – and we happen to be ground zero for this procedure! The first-ever heart transplant was done in Cape Town, specifically in Groote Schuur Hospital.
5. South Africa is a treasure trove of diamonds.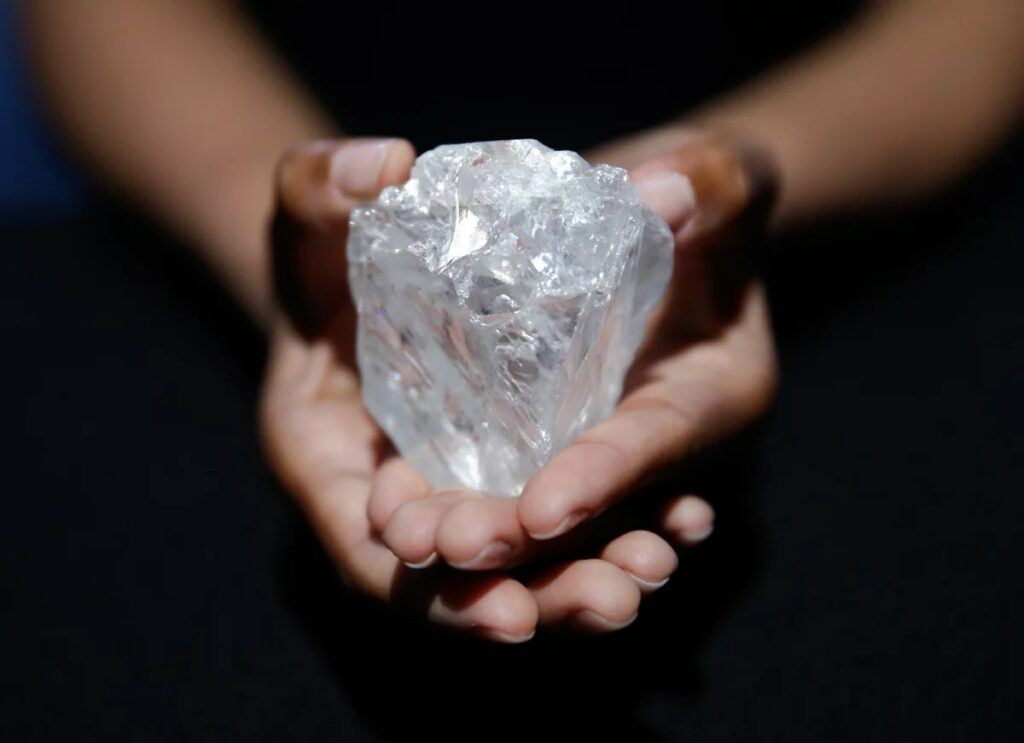 South Africa's diamond mines amount to 9.1% of the world's diamonds – a treasure trove indeed. The country exported around R126 billion worth of diamonds in 2021 alone!
The biggest one of them all, weighing 3,106 metric carats, is the Cullinan Diamond in Pretoria. It's the world's largest diamond named after Thomas Cullinan, the chairman of the company who discovered it.
6. South Africa's fish migration can be seen from outer space.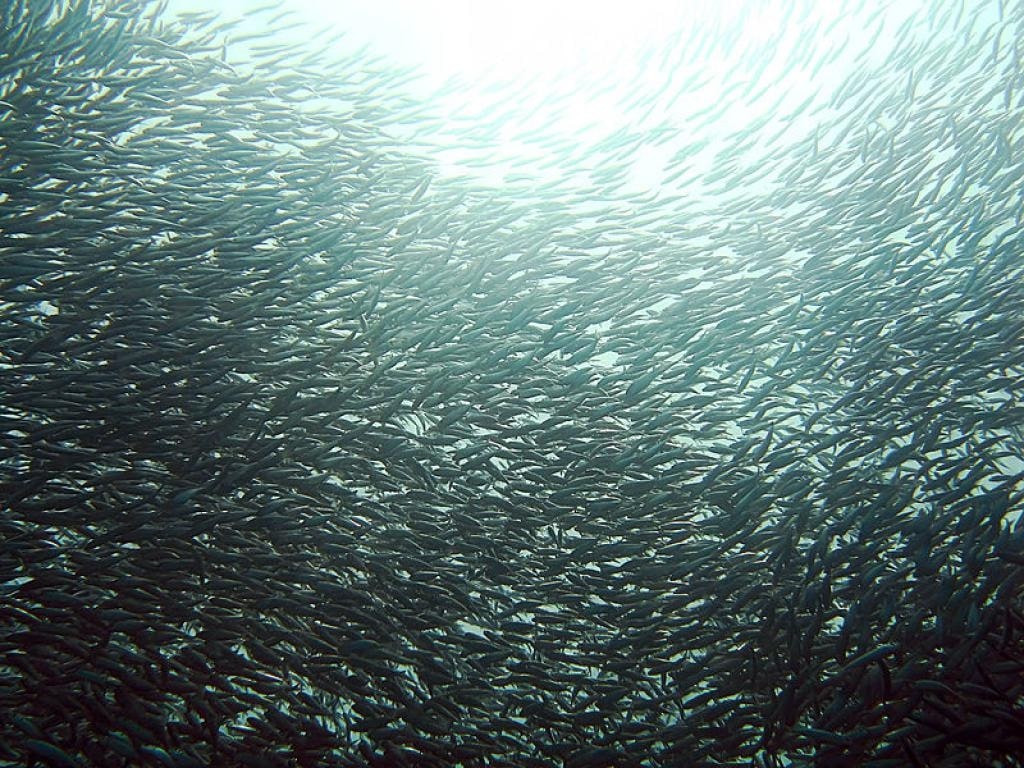 During winter, billions of sardines in South African waters move from the Atlantic coast to the KwaZulu-Natal coastline – aka the sardine run – because of the cold temperatures.
There are so many of them that they can be seen in outer space by the different satellites orbiting Earth!
7. South Africa is the first country to legalise same-sex marriage in Africa.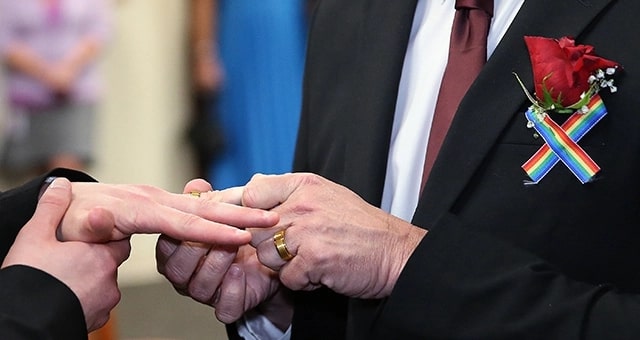 With homophobia sadly rampant in Africa, South Africa made waves when it legalised same-sex marriage in 2006. It was the first nation to do such in the continent.
It was the 5th country in the world to recognise this union, showing yet again that we are serious in our constant fight for equality.
Plus, our current President Cyril Ramaphosa passed the Civil Union Amendment Act, where marriage officers are not allowed to refuse to conduct any same-sex marriages. Love always wins here!
8. South Africa has some of the world's most varied wildlife.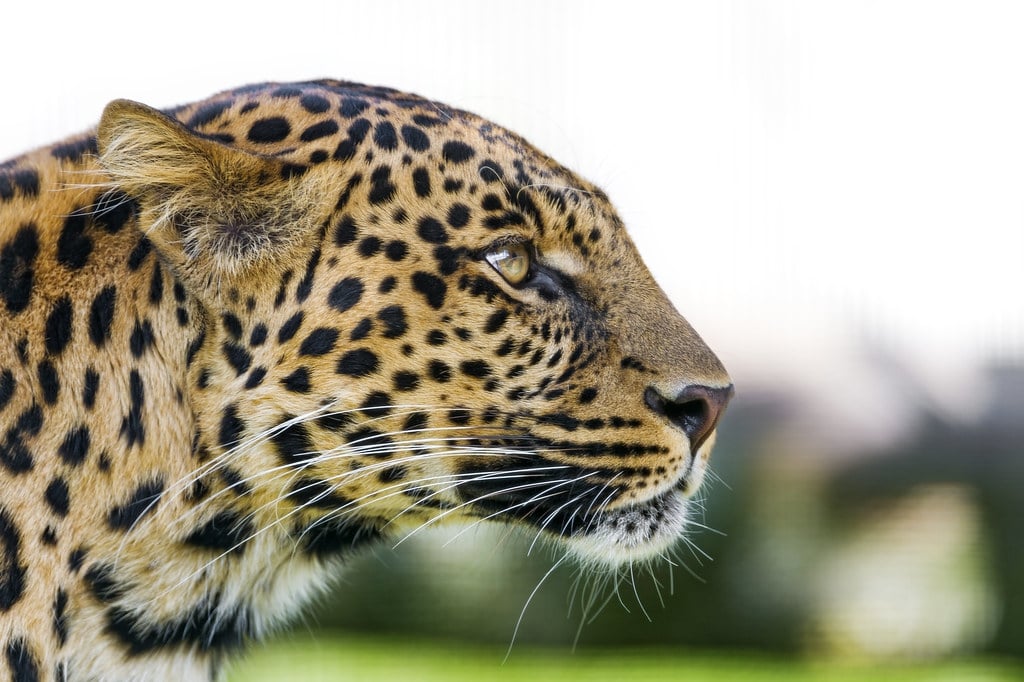 South Africa boasts 800 bird species, 150 mammal species and 50 snake and lizard species. If you're an animal lover, you'll definitely feel at home here.
Of course, the most prominent ones are the big 5: elephants, rhinos, buffalos, leopards and lions. But there are also species that you won't find anywhere else but here, such as the Springbok – our national animal – Cape Kudu and Bontebok.
9. South Africa boasts the world's longest wine route.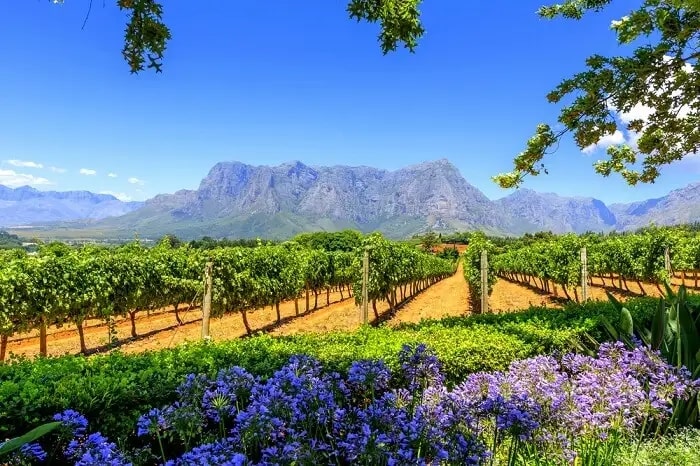 Since the 17th century, South Africa, particularly Cape Winelands, has been one of the world's largest wine producers. We even have the world's longest wine route, Route 62, which spans 850 kilometres!
There are over 500 registered wineries and 4,400 primary producers in the country, featuring hundreds of vintage wines.
Thinking of going on a winery tour yet? Let's drink to that!
10. South Africa has two Nobel Prize winners who lived on the same street.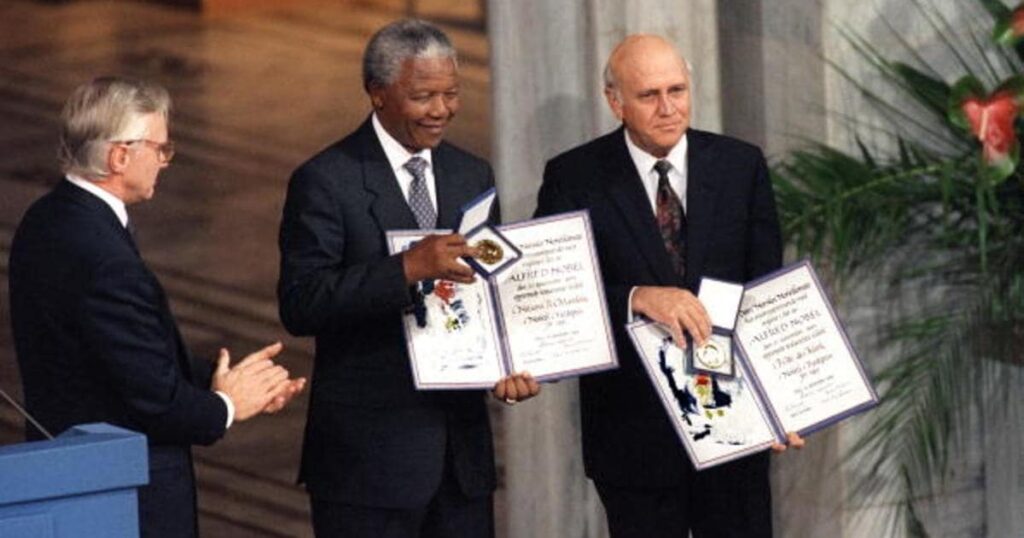 It sounds more like destiny rather than coincidence: our two iconic Nobel Peace Prize winners, Archbishop Desmond Tutu and former President Nelson Mandela, actually lived in the same street in Vilakazi, Soweto.
By the way, Mandela House in Vilakazi is officially a public museum that you can visit if you're in the area.
11. South Africa voluntarily discontinued its use of nuclear weapons.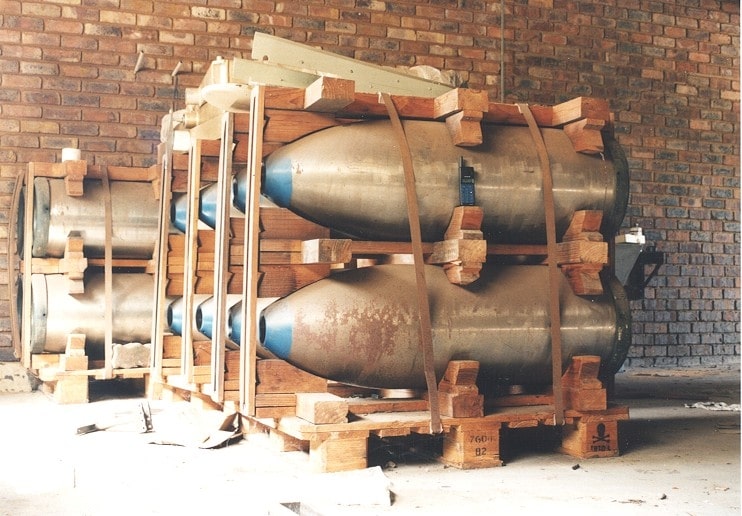 Although South Africa had a nuclear weapons programme like most countries, we were the only ones who decided to voluntarily dismantle it.
Former President F.W. de Klerk signed the Nuclear Nonproliferation Treaty (NPT) in 1989, citing that having these weapons at hand could lead to potential problems in the future. It was his way of showing the world that the country wanted to bring peace.
12. South Africa generates ⅔ of the continent's electricity.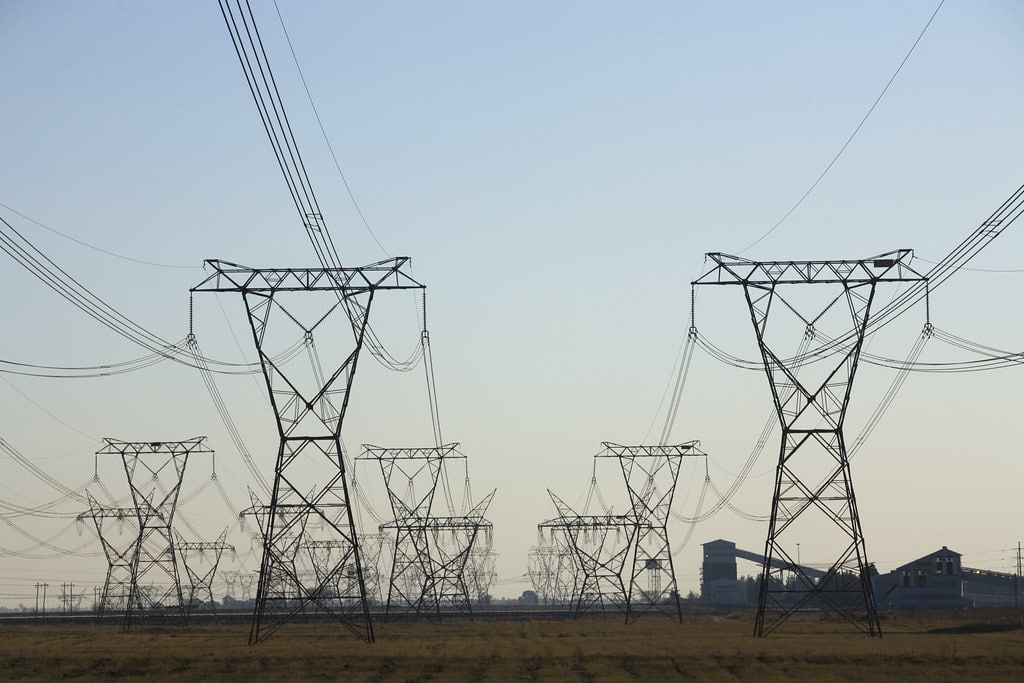 Believe it or not, two-thirds of the entire continent's electricity is being produced in South Africa – reaching 18,024 gigawatt-hours in January 2023!
It supplies electricity to neighbouring nations namely Mozambique, Lesotho, Swaziland, Namibia and Botswana.
13. South Africa is where the first signs of human life can be found.
Some of the earliest human fossils were discovered by archaeologists in Sterkfontein caves in South Africa, now referred to as the Cradle of Humankind.
They even discovered a bunch of Australopithecus remains. One set was studied closely and was even nicknamed 'Little Foot' turned, which turned out to be more than 3.4 million years old – even older than Lucy!
In case you don't know who Lucy is, she was one of the first hominin fossils found in 1974.
14. South Africa's treacherous seas witnessed over 3,000 shipwrecks.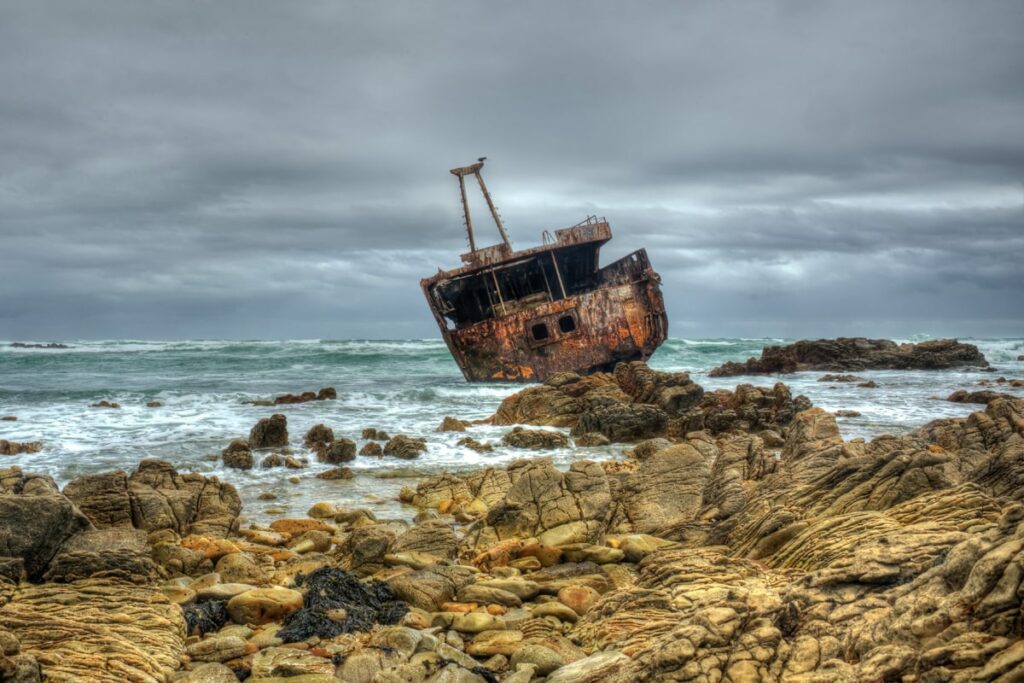 There are over 3,000 shipwrecks in South African waters documented throughout history. The most notable ones are the BOS 400 in the Western Cape and the Jacaranda wreck in the Eastern Cape, which are often visited by hordes of tourists.
15. South Africa is home to one of the world's largest breweries.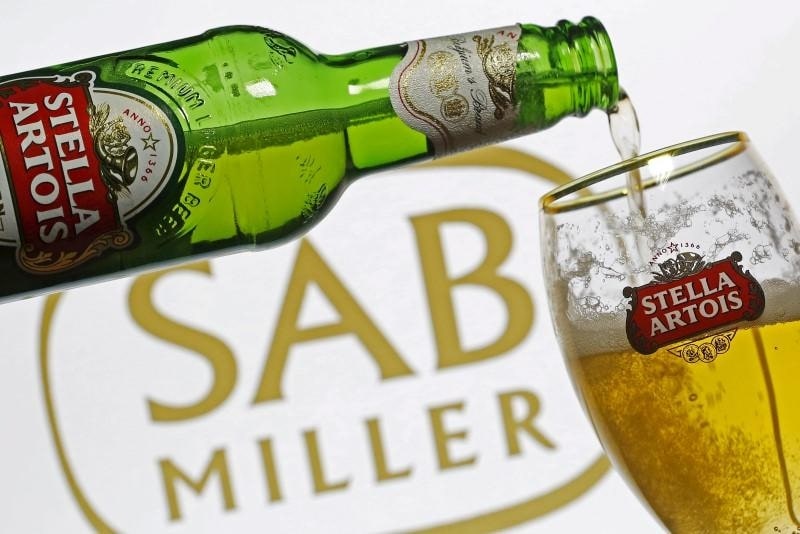 Established in 1895, South African Breweries (SAB) Miller is now one of the world's largest beer brewers by volume.
They operate in 60 different countries across five continents in the world. It even supplies around 50% of China's beer.
You might have even heard of Castle Lager, their first-ever product which is still well-received after 113 years.
16. South Africa is part of the six floral kingdoms.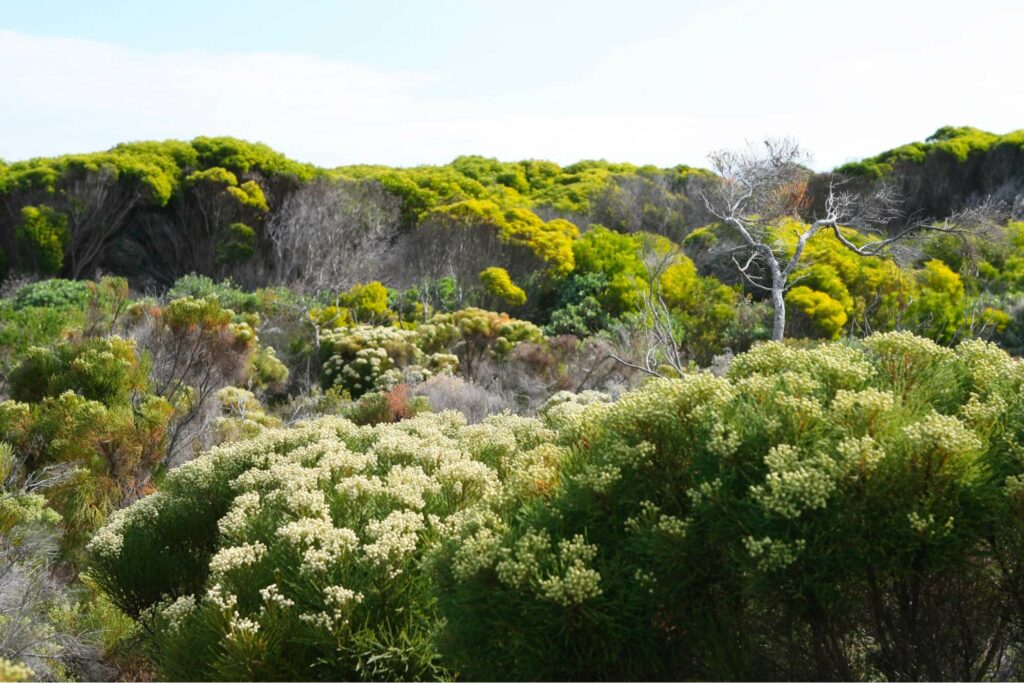 It sounds like a whimsical fantasy straight out of a video game, but one of the world's floral kingdoms is found in the southwestern tip of the country, better known as Cape Floral Kingdom.
It has the highest concentration of plant species on Earth, with around three times more varieties of flora than the Amazon rainforest.
Plus, 70% of its 9,600 plant species are indigenous so you won't see them anywhere else but here.
17. South Africa holds the Guinness World Record for the highest bungee bridge.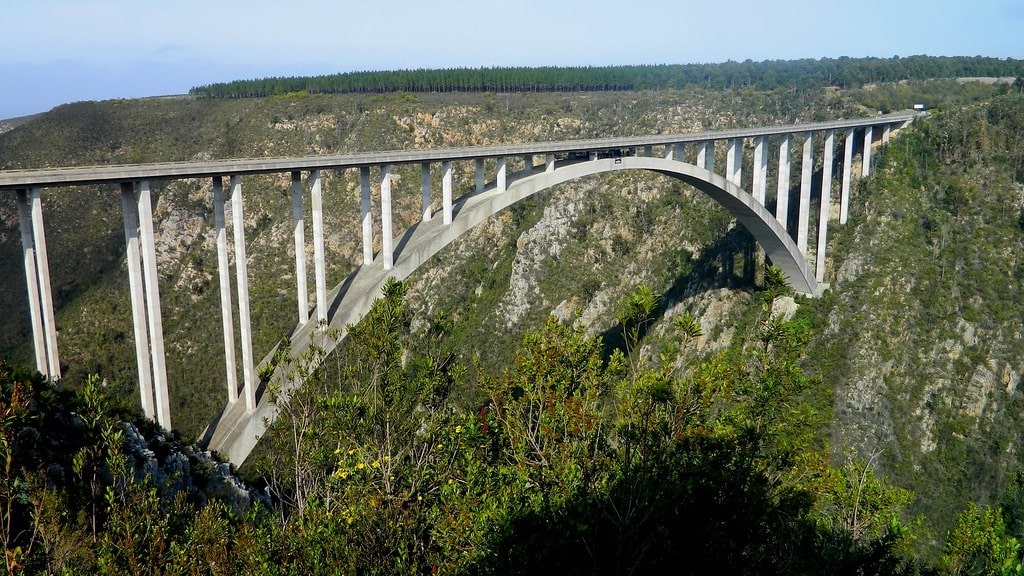 Reaching 709 feet above the Bloukrans River, Western Cape's Bloukrans Bridge is the highest commercial bungee jumping bridge in the world. It's even recognised as a Guinness World Record holder.
For all adrenaline junkies, you can get here by taking a trip to Tsitkiamma on the Garden Route, bordering between the Western and Eastern Cape.
18. South Africa has the world's largest visible crater.
If you think that meteors crashing on Earth seems improbable, think again – because there's clear proof in South Africa. The Vredefort is the world's oldest crater (or meteor scar), at roughly 2 billion years old.
You can find it in Parys, a town southwest of the bustling city of Johannesburg. Experts even say that this was where around a third of the world's gold is being mined.
19. South Africa has a 260 million-year-old mountain.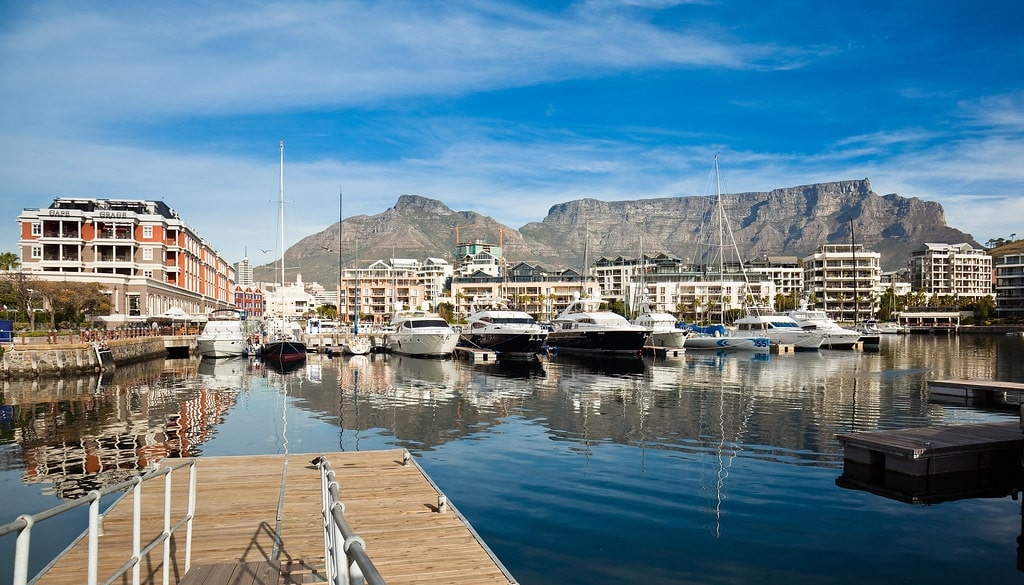 When it comes to passing the test of time, one of South Africa's iconic landmarks (What is south africas famous landmarks: Top # Most Famous Landmarks in South Africa) is a clear frontrunner.
Table Mountain is 260 million years old – just imagine how many human generations that amounts to!
It also holds the name of being one of the New Seven Natural Wonders in the world, with around 8,200 flower species.
20. South Africa is an all-in-one attraction, with something for every person.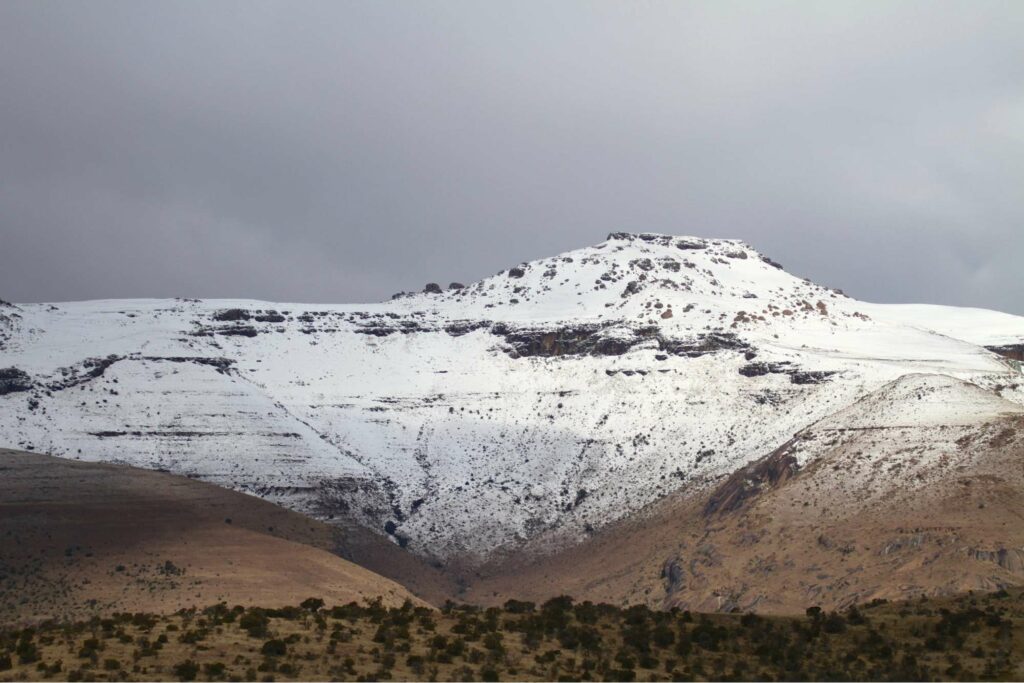 At this point, it's safe to say that South Africa has it all. I know we're tooting our own horn here, but it's pretty obvious with everything our country has to offer.
Whether it's cold winters or hot summers, you can experience it here. When it comes to tourist spots, you name it and we have it – lush mountains, pristine beaches and vast grasslands.
Plus, with the spectrum of activities and attractions we have to offer, you'll be hard-pressed to find someone who won't enjoy being here!
---